Our Refurbishment Work
Here are some of the criteria that should be considered before embarking on a new project:
1. There should be one person in the client company in overall charge of the project who has knowledge of all aspects of the work.
2. Has Planning consent been agreed with building management and local authorities?
3. Does a schedule exist for the new materials being brought on to the premises?
4. Are you going to need different contractors for other individual jobs that need carrying out and when will they need access to the property?
5. How will the new installation be fitted around current cabling, heating ducts, communications systems, furniture and working staff etc?
Our remit will be to carefully analyse your specified requirements, taking into account budgets, access to the property and the time constraints, if any. We will set out detailed plans with costings at each stage to ensure that costs are not exceeded. We have considerable experience of refurbishment work for both interiors and exteriors and will ensure that all work will match the overall style and existing aesthetics of the premises.
Q-Build offer a comprehensive Office Refurbishment service comprising an entire range of activities starting out from a major rebuild or simply re-fitting of interior decor such as ceilings, flooring, furniture, carpets, electrical systems.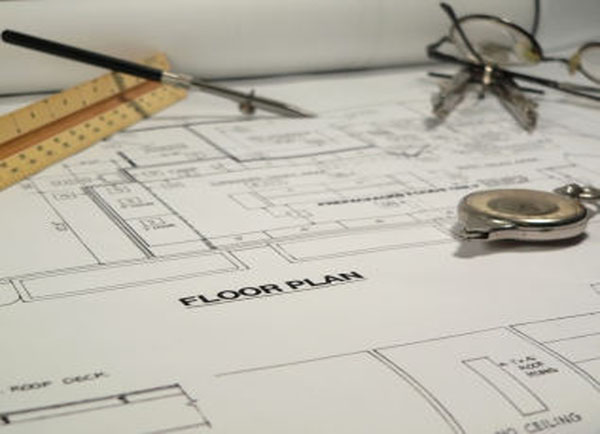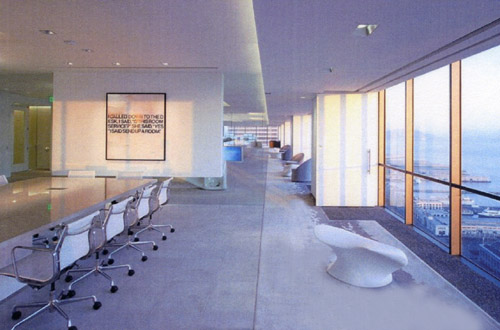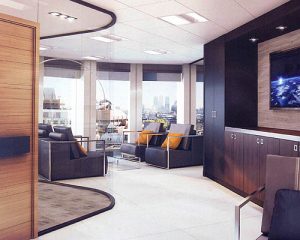 Q-Build cover major central London postal areas and suburbs plus Surrey, Kent, Hampshire, Berkshire, Sussex, Hertfordshire, Bedfordshire, Essex, and Cambridgeshire.
Working to precise budgets is of the upmost importance and with your project we aim to provide the most accurate estimate of labour and materials to be utilised, ensuring that installations and work carried out fits within the initial budget laid down.
We pay special attention to working within architects plans where necessary, utilising products specified whether mixed materials, fabric, wood, carpets or computer/hi-tech equipment. Detailed specifications are a must with all building interiors projects.